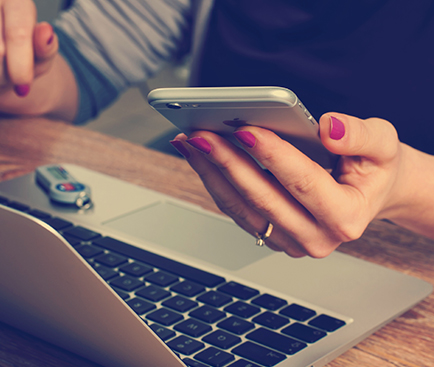 01.Please inquire from this website.
After contacting us, our representatives will reach you within 2 or 3 business days.
We would be appreciated if you could provide as much detailed
information as possible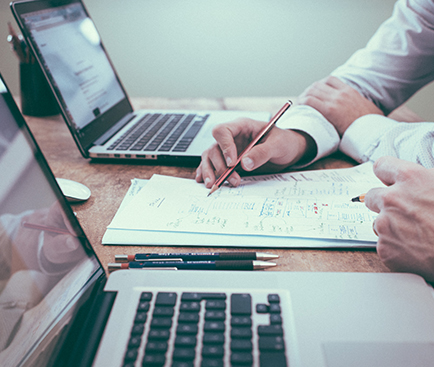 02.Listening
We always listen to what you want to manufacture and requests.
We will analyze your inquiries and solve problems.
03.Quotation and Sample delivery
We will make a quotation from your requirement.
We will also send samples if you wish.
If you would like to have sample,
we will send it after we receive the transfer costs to our designated account in advance.
Depending on the region, it may take some times to reach your hand.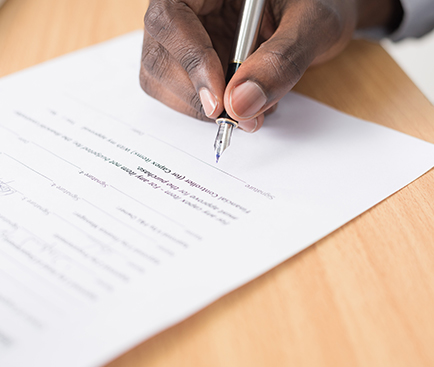 04.Formal order
After confirming orders, please return the seal form sent by us.
The payment method will be consulted separately.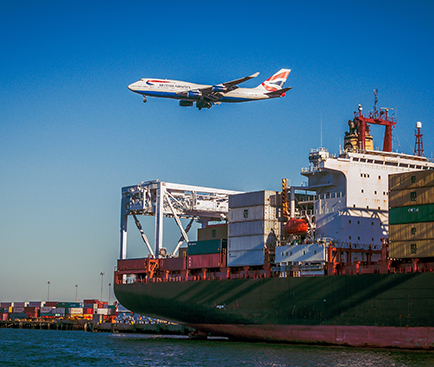 05.Product shipping
We will ship to a designated address as soon as the product is ready.